2021 was the best year of my life…so far
Upon reflection 2021 was the best year of my life…so far
That is a strange statement to make considering COVID claimed more lives in 2021 than in 2020, autocracy and totalitarianism increased in 2021, and the hopes of meaningful COP26 action were dashed.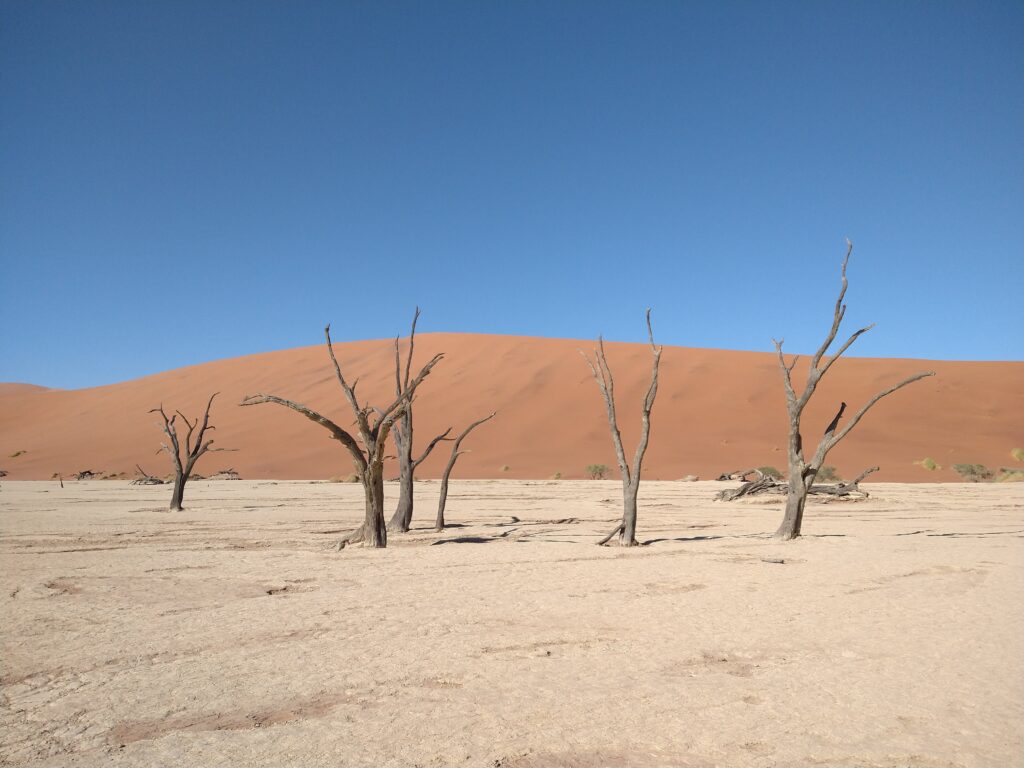 It was a year of 21 COVID tests (all negative, knock on wood!), cancelled plans due to a civil war and a pandemic, anxiety attacks, vaccines and boosters, concerns for friends and family members' health. And yet, it was the best year of my life…so far.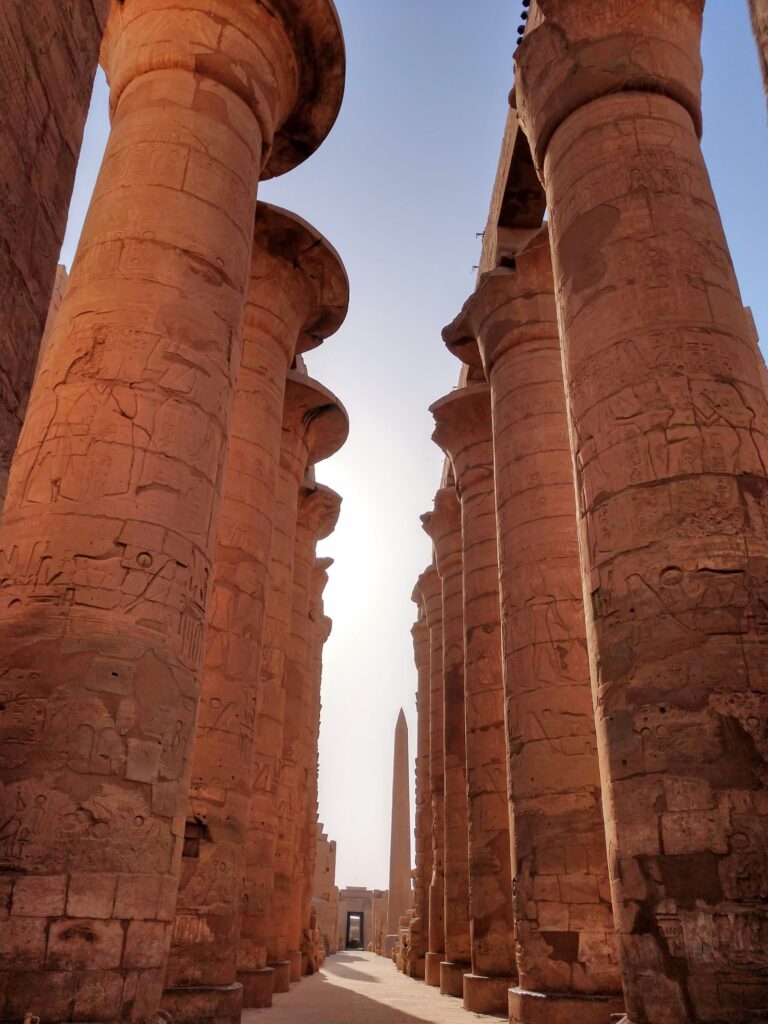 I rang in 2021 eating a nine-course meal at a five-star hotel in Dubai, while watching the Burj Khalifa fireworks, and closed it out being escorted by a former gang member through one of the most violent neighborhoods in Bogota, Colombia. The intervening twelve months consisted of an overwhelming number of spectrum-spanning experiences:
* Exploring the largely empty Pyramids of Giza, Valley of Kings, Luxor, Karnak, Abu Simbel and other sites with an Egyptologist as personal escort
* Yachting the Cyclades in Greece and the Dalmatian Coast in Croatia
* Tracking gorillas in the Bwindi Impenetrable Forest in Uganda
* Scaling the white cliffs of Pamukkale in Turkey
* Vintage motorcycling through Florence and Tuscany
* Cave climbing on the Atlantic Coast of Portugal
* Driving solo across the unpaved roads of the Namibian deserts
* Learning about The Troubles and the troubles with a former imprisoned paramilitary in Belfast and a previously homeless recovering addict in Dublin
* Seeing the last northern white rhinos in the world in Kenya
* Road tripping across Andalusia in Spain
* Visiting a Palestinian refugee camp with a civil rights activist in Jordan
* Making friends with a local artist and a chef in Costa Rica
* Retracing my family roots in Serbia
* Sampling luxury chocolates along the streets of Paris and afternoon teas across London's luxury hotels
* Partaking rakia (moonshine) and traditionally produced homemade wine in Montenegro
* Flying a WWII plane in Arizona
* Plus so, so many more!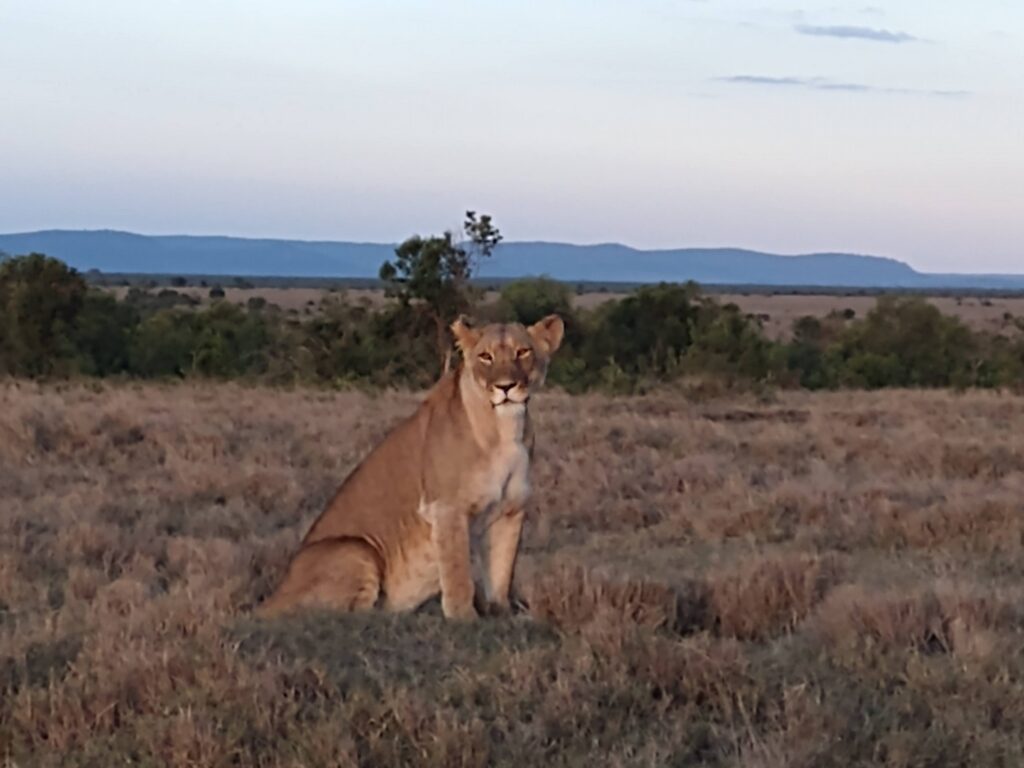 I'm still processing all the experiences and lessons from 2021, but one thing I do know: we are all stronger and braver than we think we are. Coming to that realization was why 2021 was the best year of my life…so far.