Mexico
Mexico Week 3: Amongst the ruins
One of the major goals/milestones for My Grand Adventure was to explore Mayan ruins, and in the past three weeks, I've immersed myself in three different ruins sites – Coba, Chichen Itza and Tulum (Note: I'm hoping to explore Ek Balam, but Tropical Storm Gamma has damaged the access road and closed the site. Not sure if it will open before I depart).
Though built by the same culture, each site is different in purpose, design and experience. Coba is the best adventure experience and largest site. Chichen Itza is the best-preserved site with the most intact structures and clearer relief sculptures. Tulum is the best situated and most picturesque.
Coba (oldest, largest and longest inhabited city)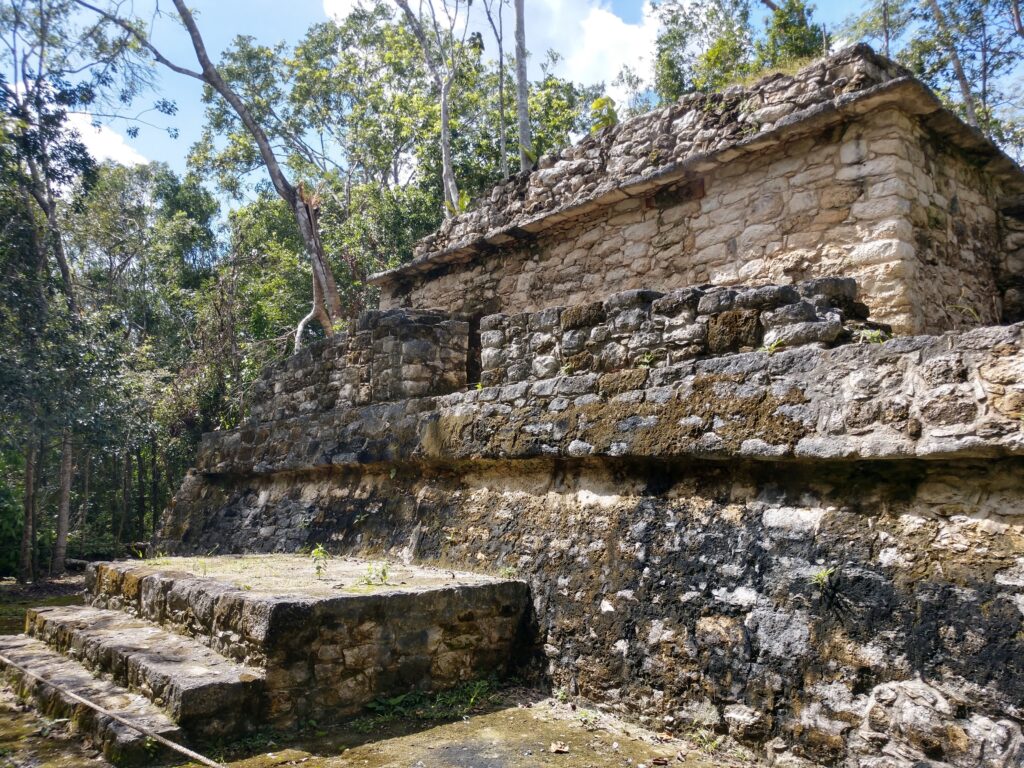 Built and inhabited from 50 BC to 1500 AD and approximately 70 square miles. With a population of approximately 50,000, it was the largest city in the Yucatan. Coba was abandoned when the Spanish conquistadors arrived in 1550; however, archaeologists and historians are still trying to figure out why the Maya left Coba.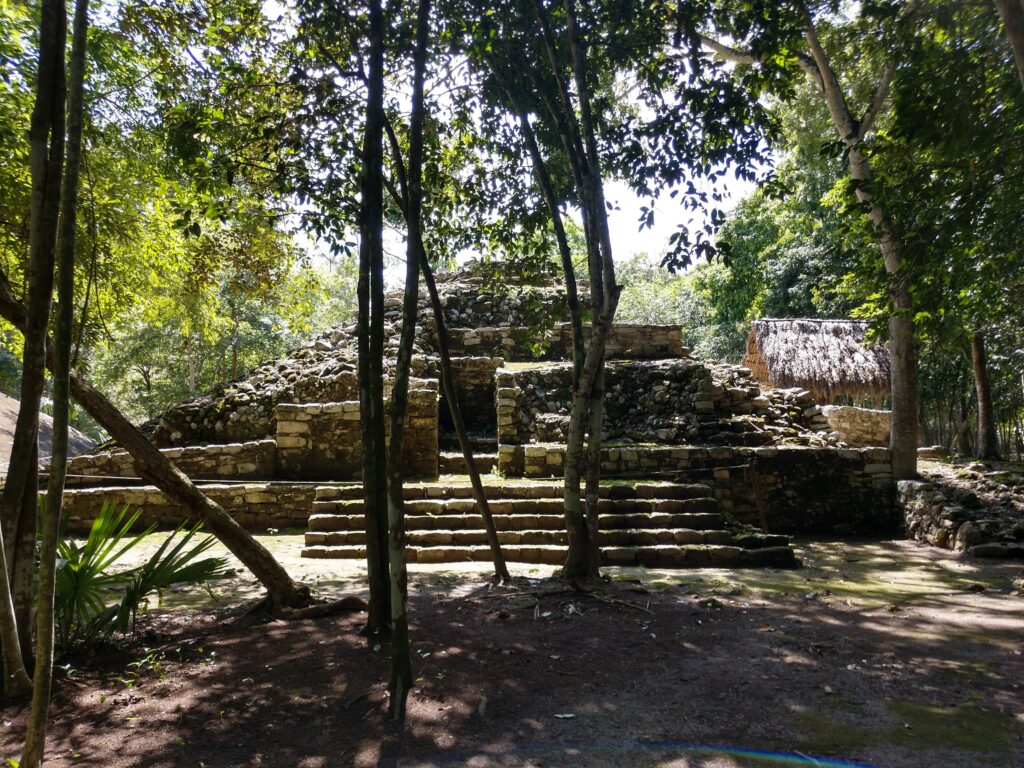 Visiting Coba, you feel somewhat like an early explorer/adventurer for a few reasons:
Most of the site has yet to be excavated. I saw just about everything excavated – or partially excavated, in some cases – and walked about 5 miles.
Though there are ancient paths to follow, you really are in the jungle, and without a lot of signage. I got turned around a couple times.
Very few people visit Coba. I went on Sunday (when it is free to Mexican citizens), which is typically the busiest day of the week. However, with COVID, I think there were maybe 70 people visiting while I was there.
The ticket/check-in experience is very basic; however, they do have QR readers at the entrance stalls. Plus, the commercialization is limited to a restaurant, a couple of souvenir shops and small general store immediately outside the entrance.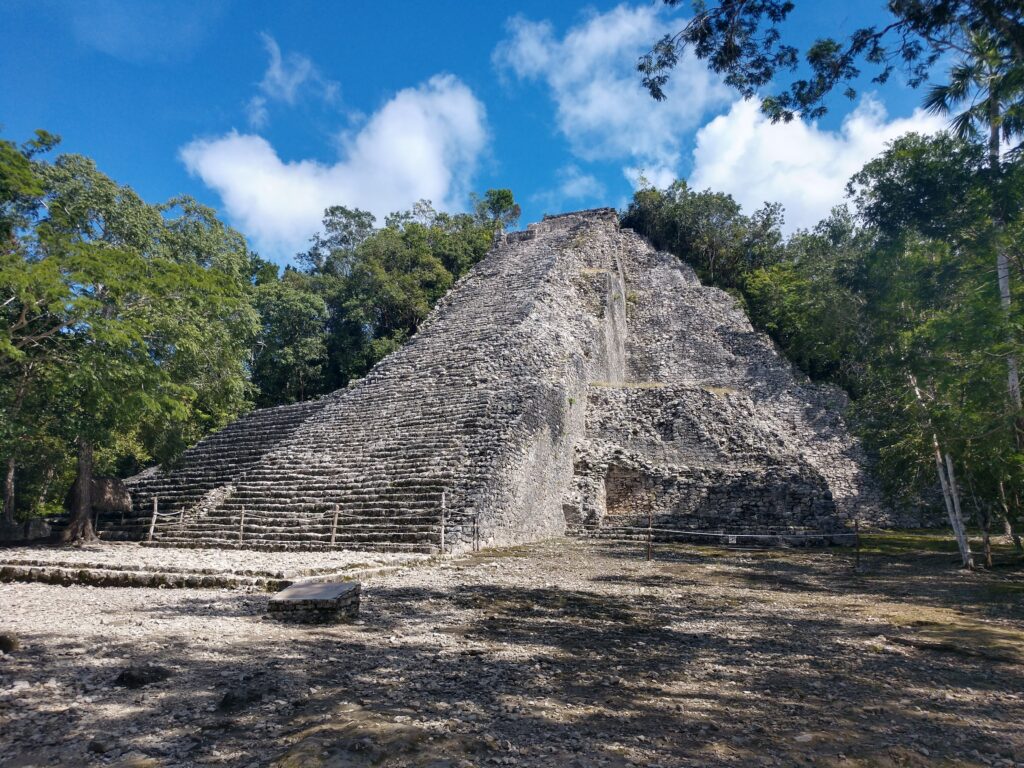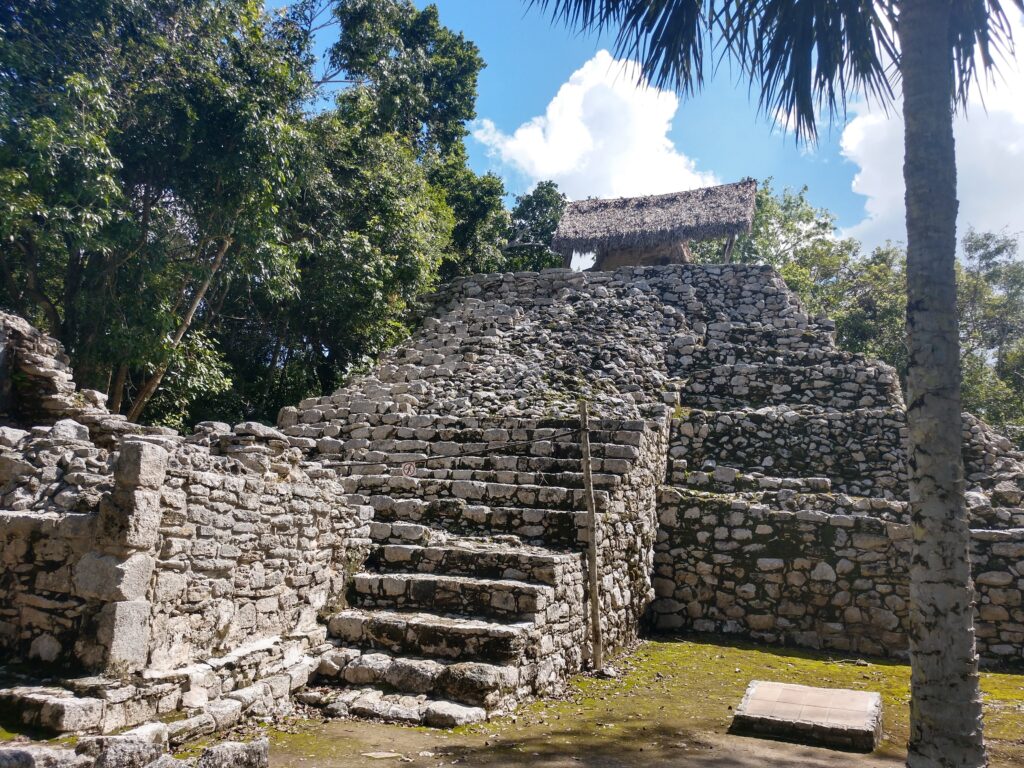 This was my second trip to Coba, and was pleased that I was able to see so much of it. Prior to the COVID pandemic, I made the precarious climb up Nohoch Mul, the 137-foot tall great pyramid. Once the pandemic is over, I'm not sure if they will re-open that feature or not. One of the surprises on this trip, was the large quantities of super tiny frogs. There were thousands of them, and each one about the size of my pinky fingernail. At first, I thought they were jumping beetles (are those a thing??), but on closer inspection they were frogs.
Overall, Coba is a wonderful hidden gem, and great way to escape the crowds and pretend to be Indiana Jones for the day.
Chichen Itza (most powerful city in the Yucatan)
Built and inhabited from 600 to 1200 AD and approximately 2 square miles, it was a diverse and densely populated city, and may have contributed to the decline of Coba. For 600 years, it was the main center of power in the Yucatan.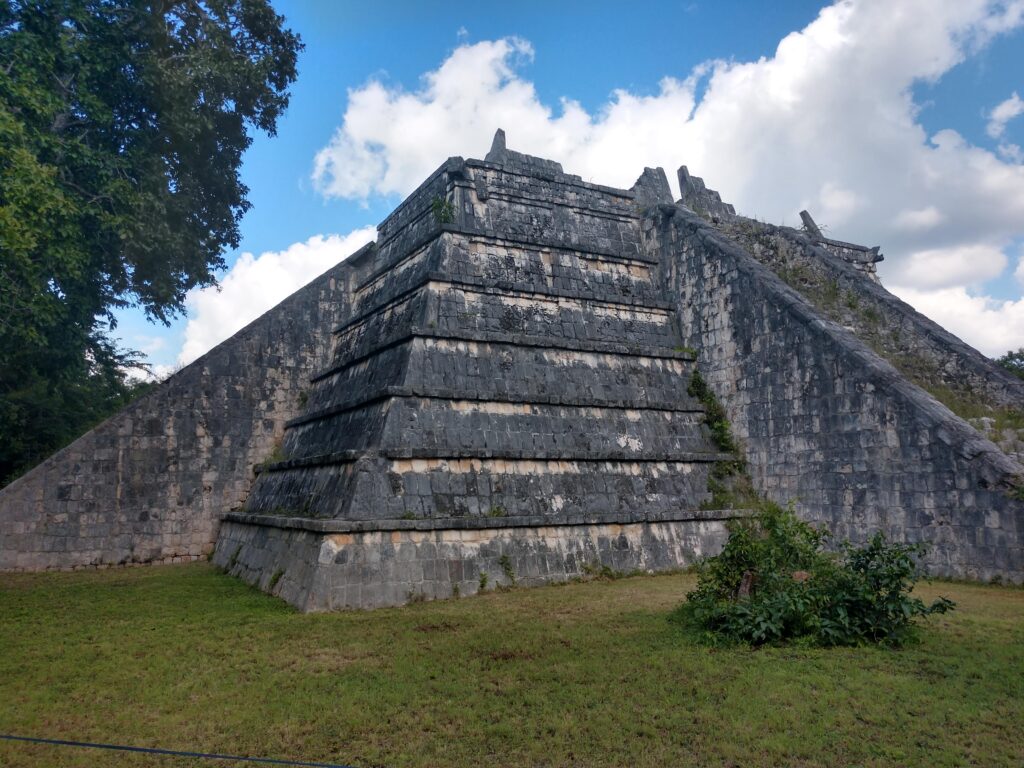 As a visitor to Chichen Itza, you can tell it is one of the most visited locations in Mexico a few ways:
It is the most expensive (I had to purchase two tickets – one from the state and one from the federal government).
The entrance structure is very large and complex with many employees around directing foot traffic. It was designed to support thousands of tourists a day.
Hundreds of vendors outside and INSIDE the site, hawking Mayan wood carvings, clothing, trinkets, etc. Wherever there is shade inside the site, you will find at least 5-10 vendors, and sometimes up to 30 on a shady path. I found this disruptive to the experience, as each one would shout prices as I walked by. Additionally, because of COVID, the vendors significantly outnumbered the number of visitors.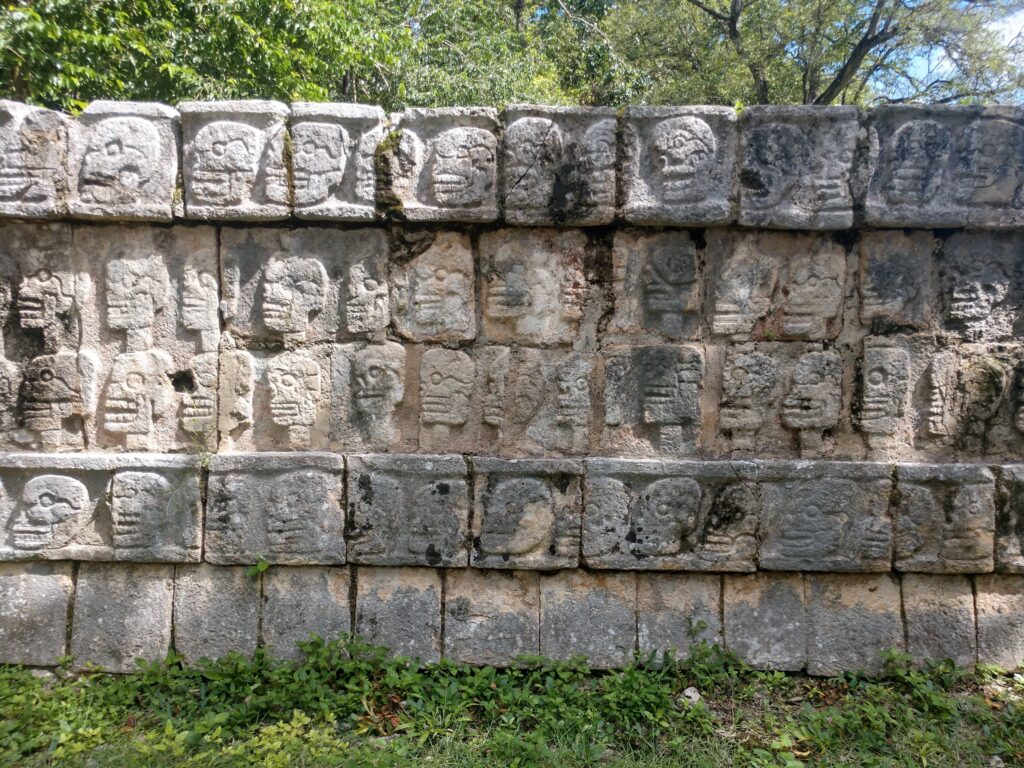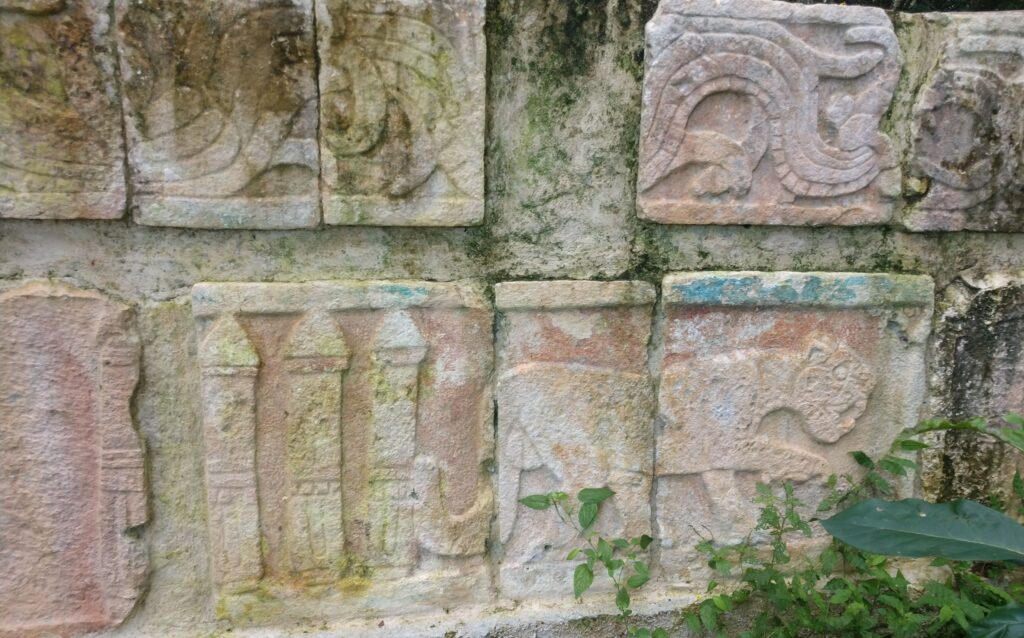 That being said, I did enjoy my time at Chichen Itza. With fewer crowds I was able to get up close and really see the amazing detail, as well as step back and taken in the amazing achievement of the Mayan people, who built it all without metal instruments.
Tulum (newest, shortest inhabited and least populated site)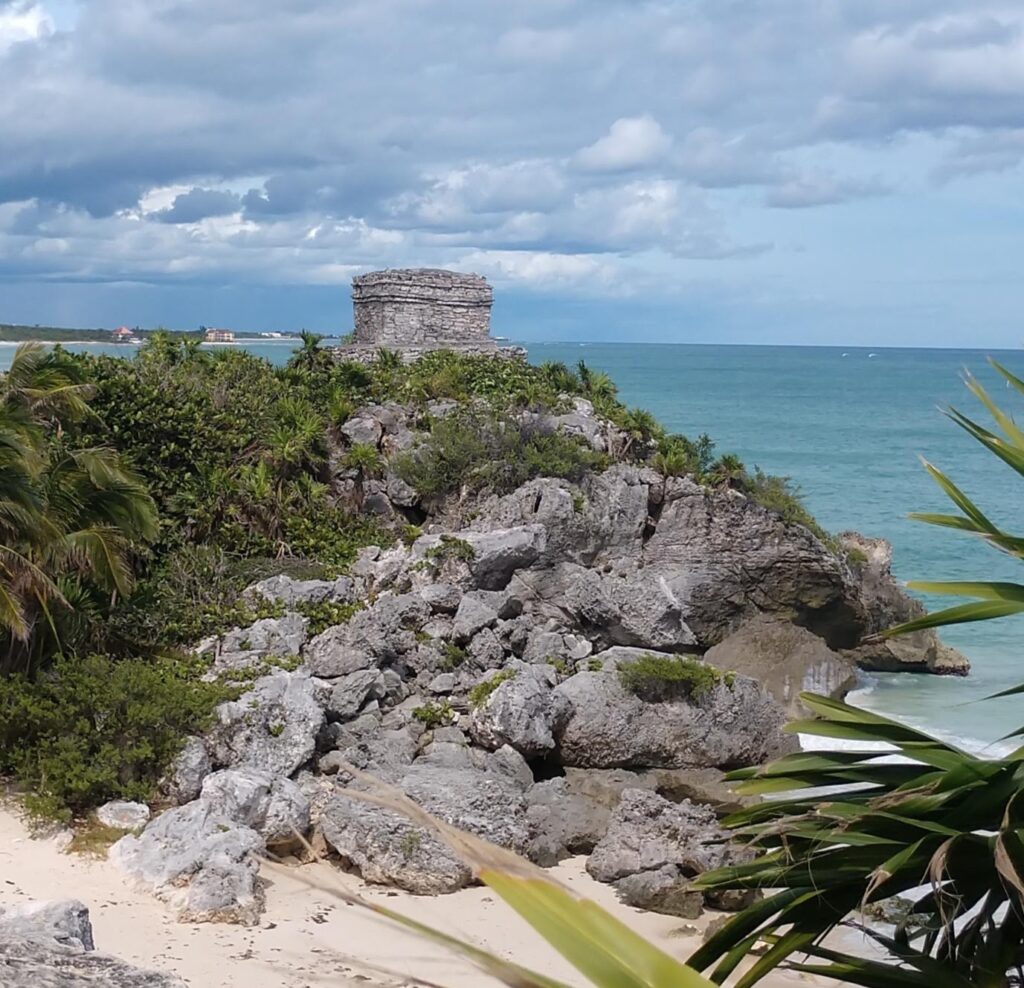 Built and inhabited from 1200 to 1600 AD, though the earliest inscription is from around 600 AD, Tulum (meaning "wall") was a port for Coba, which is approximately 30 miles inland. It is a walled city, that never had more than 1500 inhabitants. It was abandoned around 1600, most likely due to Spanish conquistadors.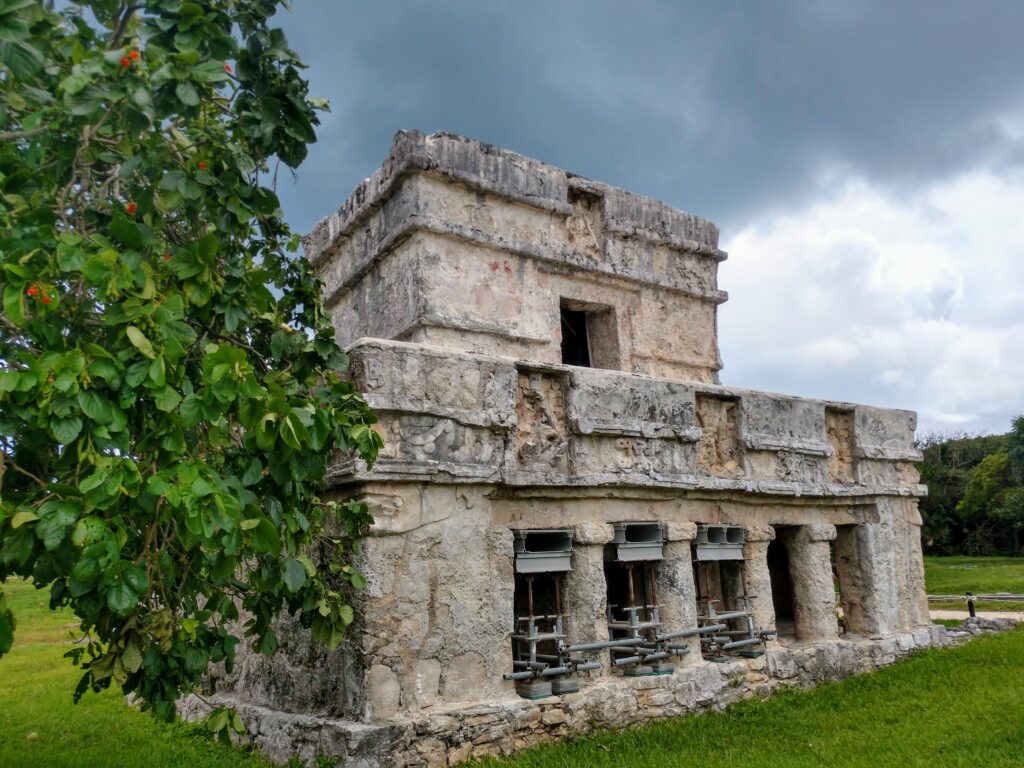 Visiting Tulum is a combination of Chichen Itza and Coba in a few ways:
The ticket/check-in experience is simple and professional. Not as rudimentary as Coba, but not as grand as Chichen Itza.
Even during the pandemic, there were probably a few hundred people visiting. Again, I went on a Sunday, so the busiest day of the week. More people than both Chichen Itza and Coba.
It is better preserved than Coba, but not as well preserved as Chichen Itza.
It is smallish and compact, like Chichen Itza.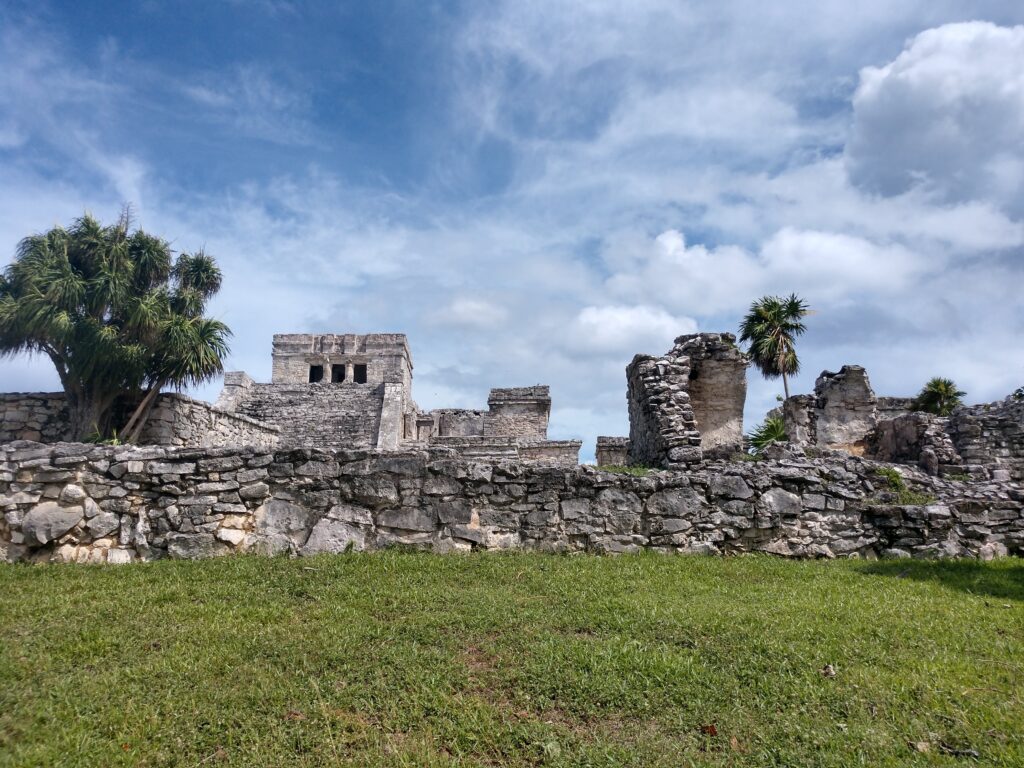 However, what is really unique about Tulum is its location: right above the beach and Caribbean Sea. The original name for Tulum, might have been Zama – City of the Dawn in Mayan – as it faces eastward. Additionally, Tulum, could have been built for more spiritual worship purposes due to the number of temples, fewer residential buildings and overall smaller population. Lastly, though there is diverse wildlife across each site, one of the sweetest thing about Tulum, are the numerous large (and small) iguanas habitually sunning themselves (aka posing for pictures).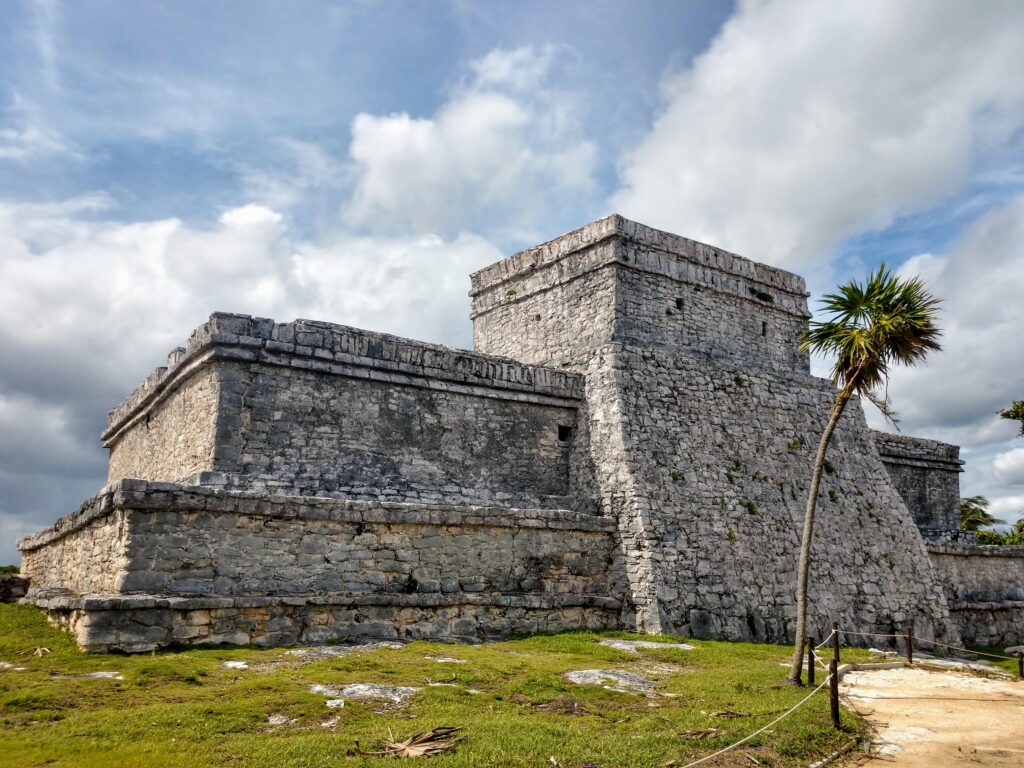 Exploring ancient (and not so ancient) ruins is just my first step in learning about the Mayan culture.