Turkey
Turkey: Out with the old and in with the new – Topkapi Palace and Dolmabahce Palace
Topkapi Palace was the primary residence of the Ottoman sultans in the 15th and 16th century. It isn't a single building, but a sprawling complex of different pavilions separated by three terraced garden courtyards all connected with marble pathways and has an amazing view of the European and Asian sides of Istanbul.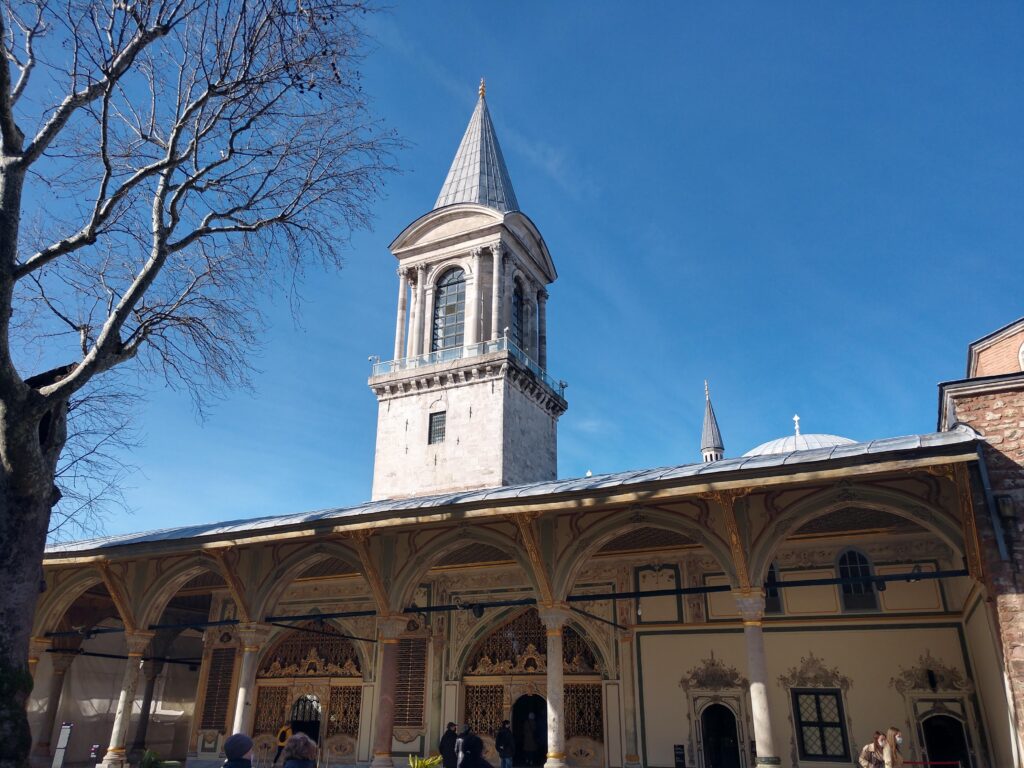 The interior design is colorful tiled walls, marble and inlaid wood with lots of soft/comfortable looking low profile seating arrangements.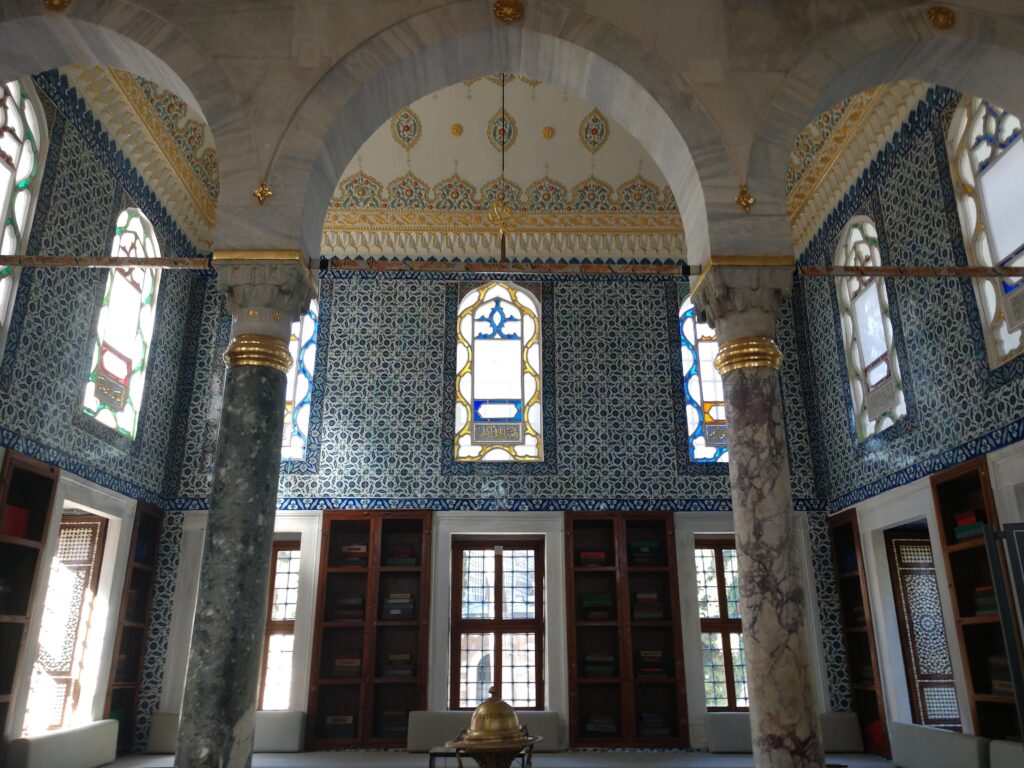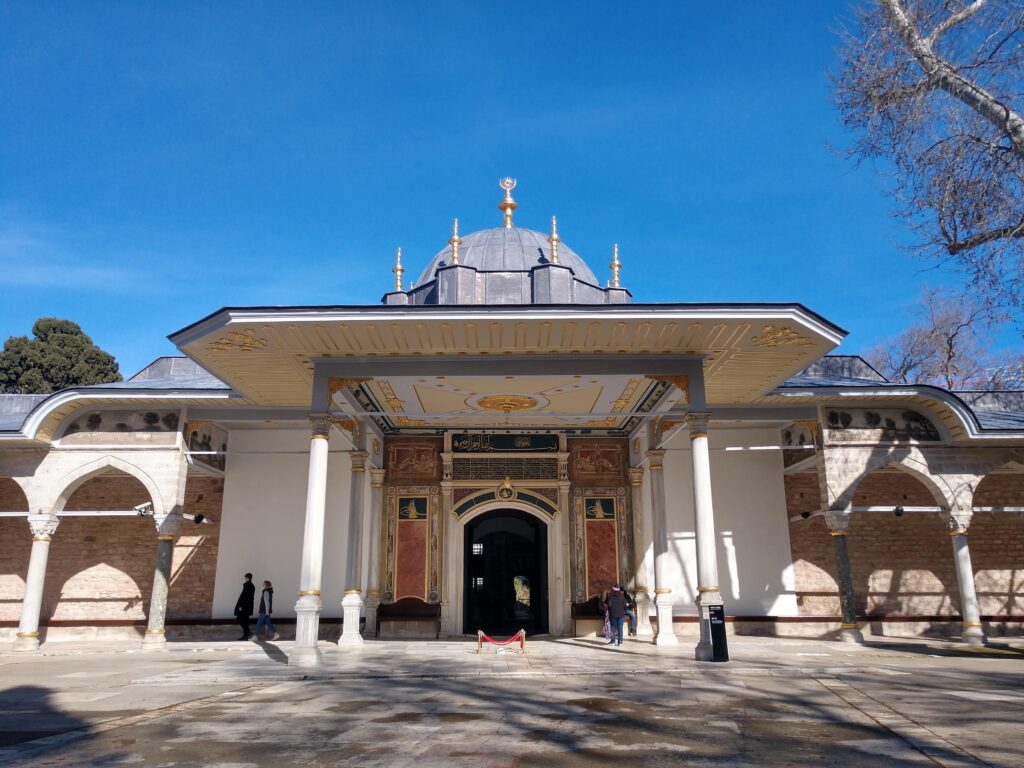 In addition to ornately decorated pavilions, there is a large reliquary. Some of the relics on display purport to be King David's sword, Moses's staff, Mohammed's tooth and part of his beard (and multiple weapons and personal items), plus various body parts of St John.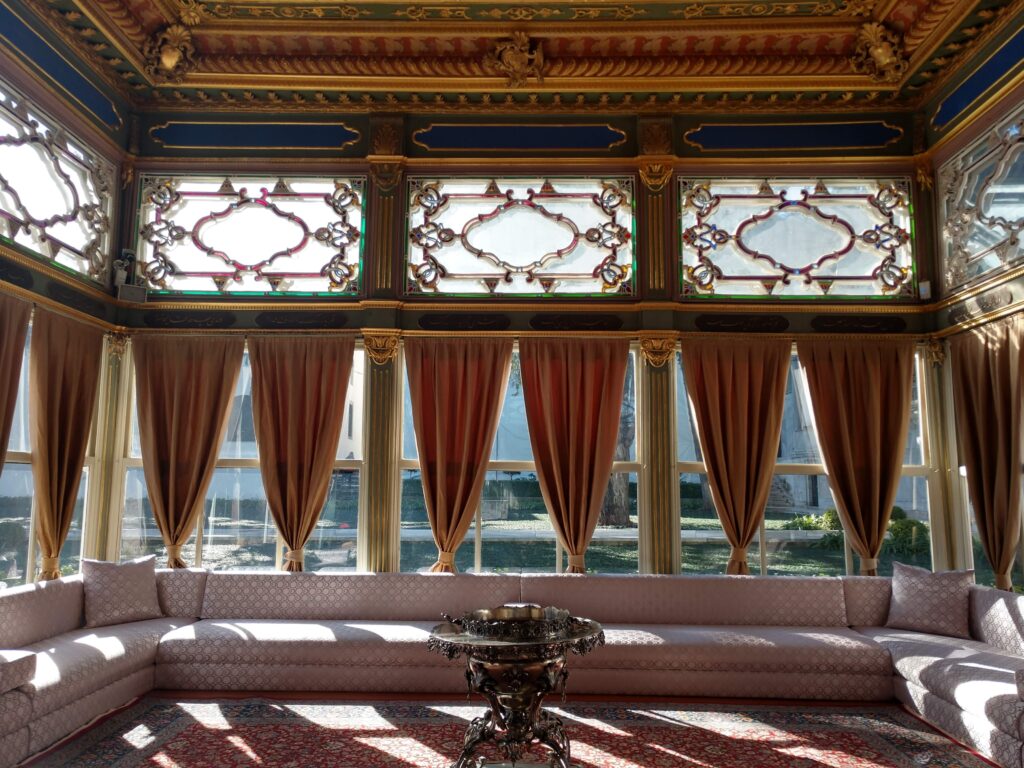 There was also a large kitchen wing, including two kitchens dedicated to sweets and candies, plus living quarters for the kitchen staff and a mosque for the kitchen staff. During my kitchen visit, I believe there was a VIP visiting with his family as his party of four was being escorted by a retinue of four to five tourist police officers.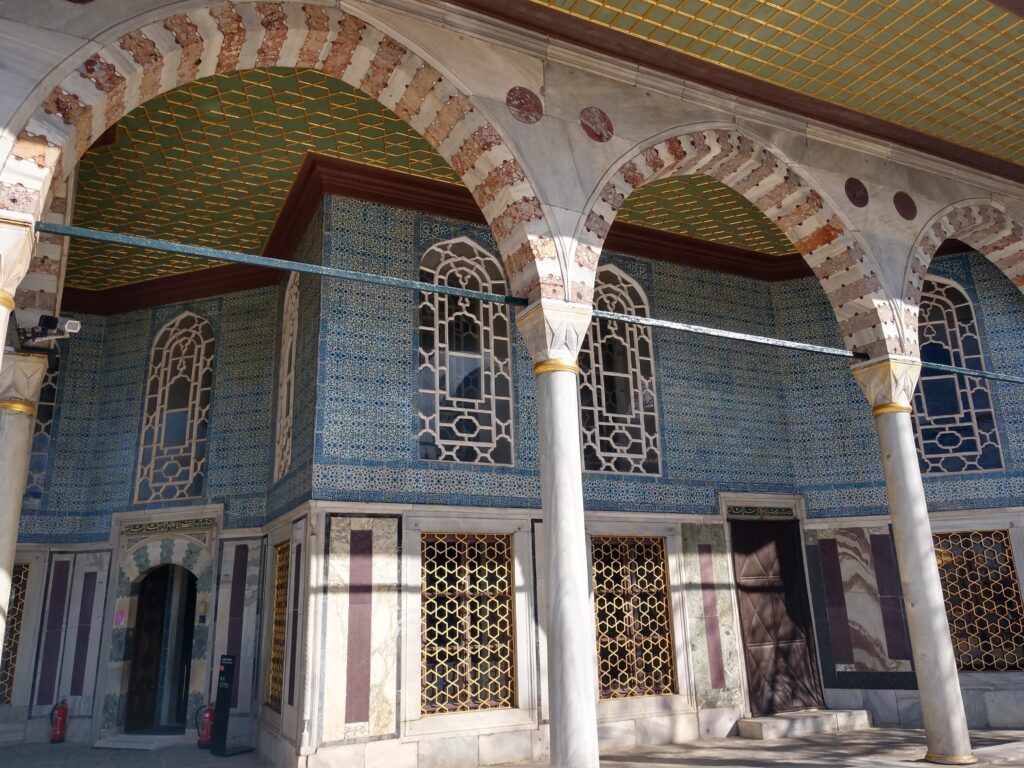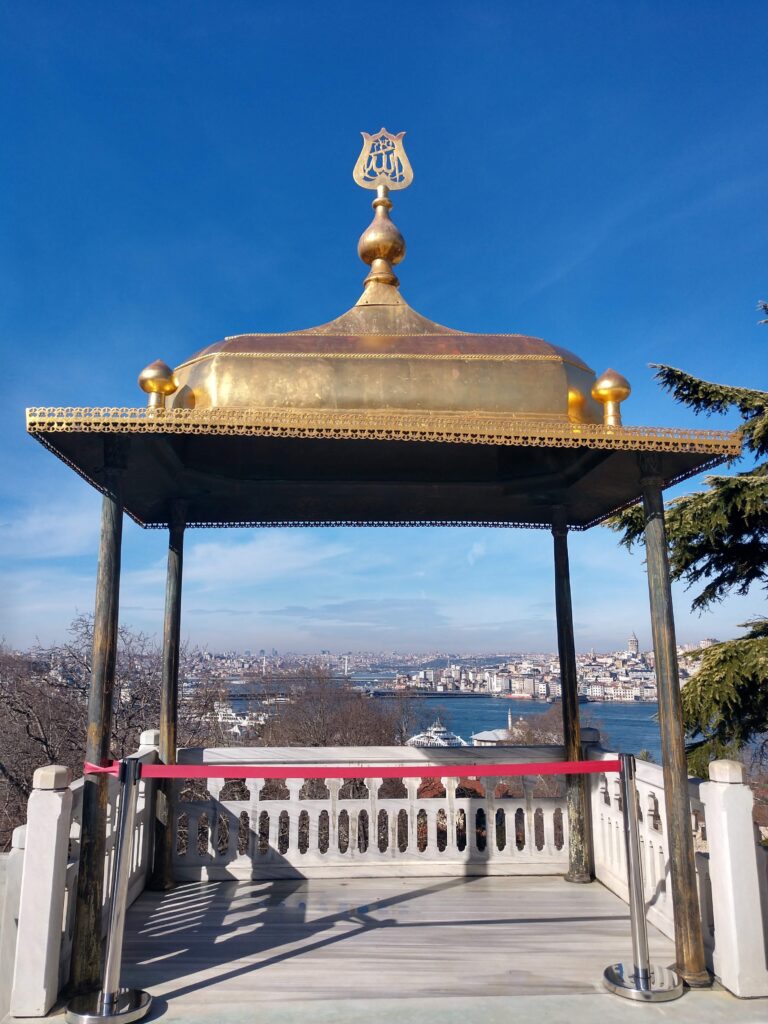 In the mid-19th century, Sultan Abdulmecid I felt the Topkapi Palace was a little dated, so he commissioned the Dolmabahce Palace. It has a lot of European influences (largely Baroque and Rococo); however, there are some very unique items include 68 toilets, 6 Turkish baths. I must say in its heyday this palace must have smelled a lot better than Versailles in its prime! Another key difference is the amount of crystal, and not just on the chandeliers. There is a crystal staircase. The railing is wood, but the balusters are crystal. There are 10′ tall crystal floor lamps, that at their widest are about 5-6′ in circumference. The palace building is the largest in Turkey at almost 15k sq meters. Plus, its entrance is right on the Bosphorus!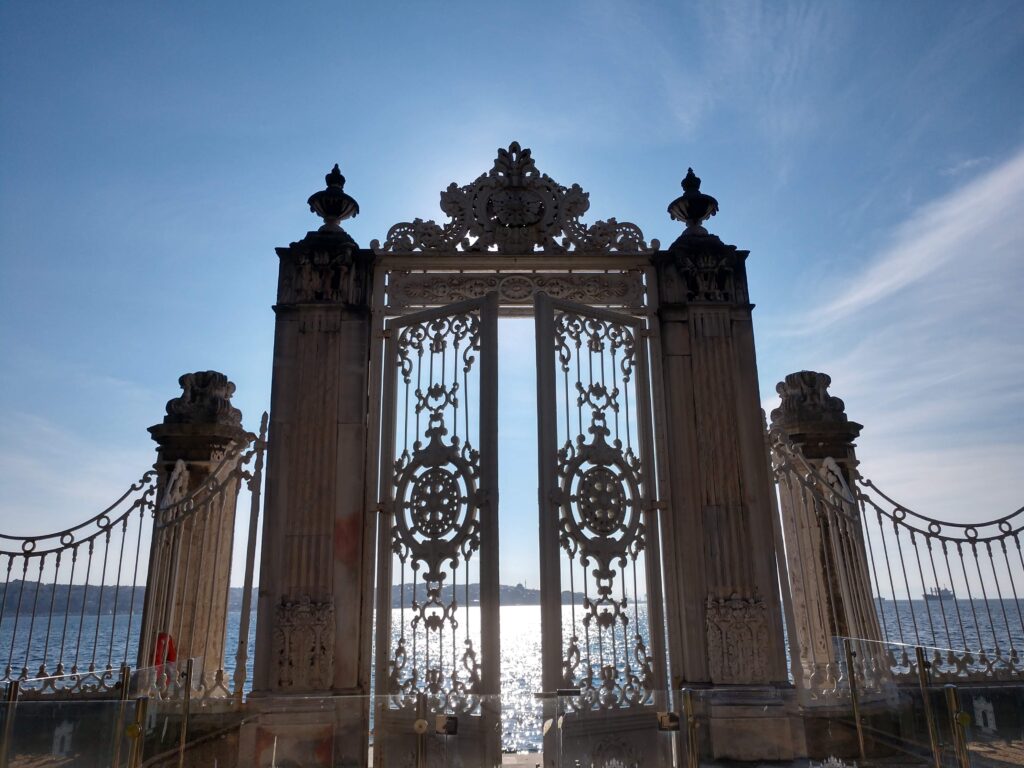 One wing of the Palace has been turned into the Painting Museum (note: I was the only visitor at the time and had my own personal security minder for each floor). It was an amazing museum, and I had no idea the painting skill, even some of the sultans were extremely talented artists. Since indoor photography is not permitted, I only have outdoor pics.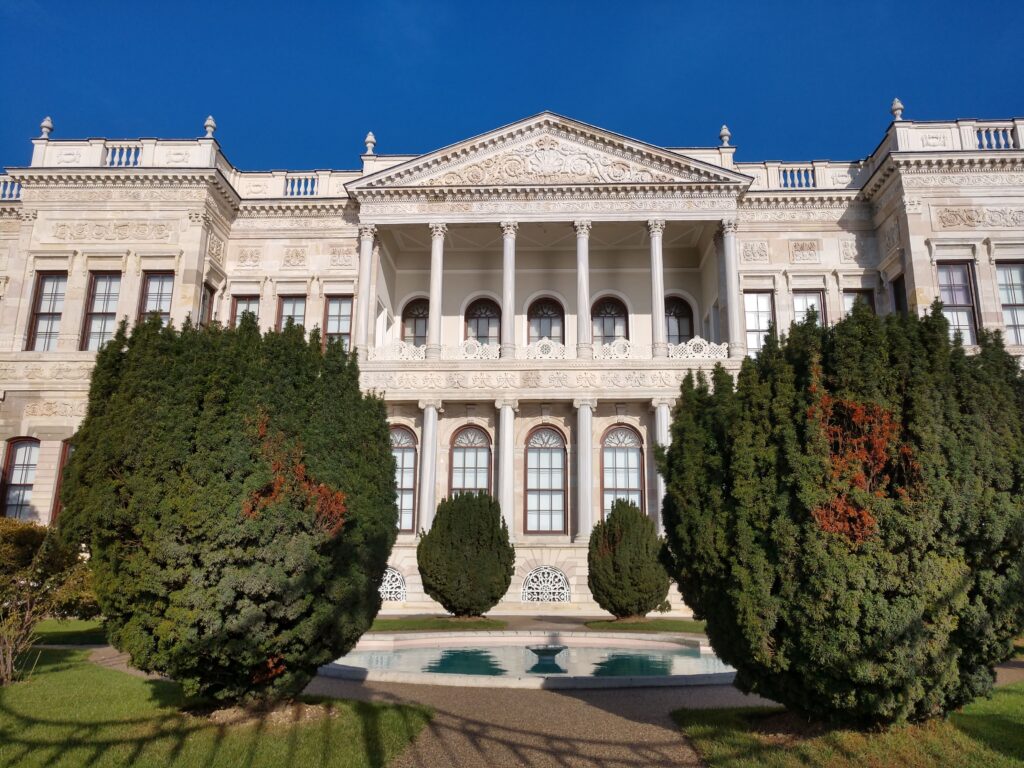 From Izlem Arsiya, "The luxurious palaces of the Ottoman Empire." Daily Sabah. March 14, 2015: "Dolmabahçe Palace: Imagine a palace so big and so luxurious that its construction led to the eventual bankruptcy of a nation…The inside of the palace is intensively decorated with crystals of all shapes and sizes and up to 35 tons of gold, 14 tons of which were used only to gild the ceilings. The world's largest Bohemian crystal chandelier hangs in the Ceremonial Hall holding 750 lamps and weighs in at 4.5 tons."