The adventure begins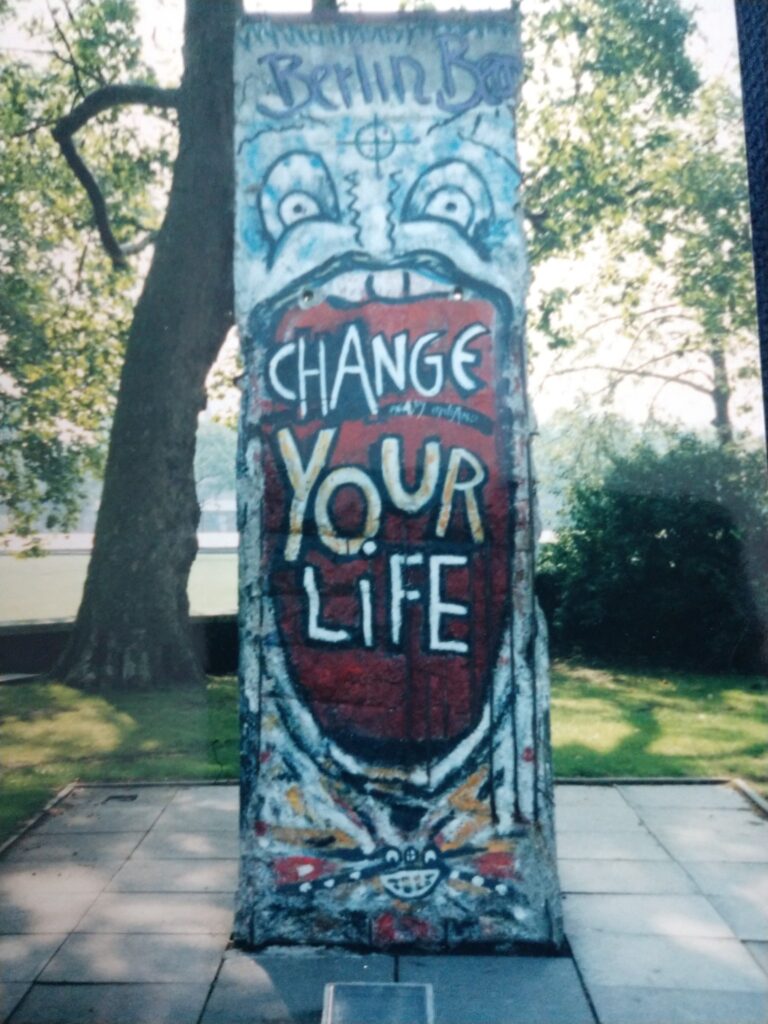 "We travel not to escape life, but for life not to escape us."
From the late 17th century through the mid-19th century, it was common for young men from the English gentry to embark on their "Grand Tour." They journeyed through Central and Southern Europe as part of an educational and cultural rite of passage.
I'm not "young," male, English nor a member of the landed gentry, but I'm taking this concept and expanding the aperture.
Thus, My Grand Adventure is born. For the next two years, I'll be experiencing, exploring, engaging and escaping the world as part of a global grand adventure.
Though my itinerary is continuously influx some of my expected adventure include:
Exploring Mayan ruins in Central America
Ringing in the New Year in Dubai
Cruising the Egyptian Nile
Tracking gorillas in Rwanda
Retracing family roots in Central Europe
Relaxing in the Maldives
Hiking in New Zealand
Please join me on the adventure of a lifetime!